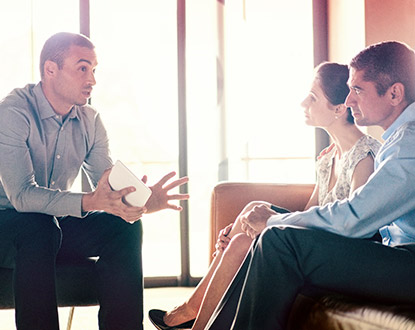 You'll like Opal if you want personalized guidance.
Opal Wealth Advisors is for busy people like you. We understand that you don't have time to execute a financial plan on your own. You have other priorities. So we provide you with a personalized winning formula and the resources to grow wealth and achieve your goals.
You can expect clear communication and specific solutions to your complex financial concerns. And every step of the way, you have our full attention and guidance. Our investment research and expertise frees you to do what's most important to you—with the security of knowing that your finances are being managed by a trusted team.