Rockstar Speaker Series Registration
Saturday June 1, 2019
10:00 AM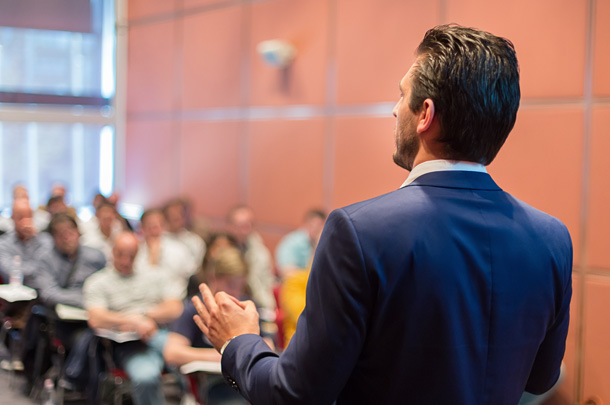 Creating Master Level Presentations
How do the most charismatic speakers do what they do? What kind of presentation has the material and delivery to be captivating? How do I move large groups of people into the actions I intend? What is my "why," the story I have to tell—and how do I communicate this to others? How does a rockstar speaker become compelling? How do I nail it and win each and every time? Join us for this breakthrough series…and get what we will provide for becoming a master level presenter!
Level 3:  Winning Every Time | Friday, June 21, 2019, 6:30 PM to 9:30 PM
Location: Opal Wealth Advisors, 2 Jericho Plaza, Suite 208, Jericho, NY 11753 (Map)
Fee: $199 per session. Free for Opal Clients.
Event date is past
Sat, 06 Jun 2020 04:21:54 +0000 last time: Sat, 01 Jun 2019 10:00:00 -0400