Achieve Financial Freedom
We can help you take control of your finances and enjoy the life you've always wanted.
Talk with an Advisor
Save Time and Hassle
Receive Expert Advice
Gain Clarity
Simplify Complexity
Get Personalized Attention
Are you on the right financial path?
Like many busy people, you have other priorities, and dealing with your finances can sometimes feel frustrating. At Opal, we believe you deserve an advisor who simplifies the complexity—and gives you the personalized attention you need to help take control of your finances and grow your wealth.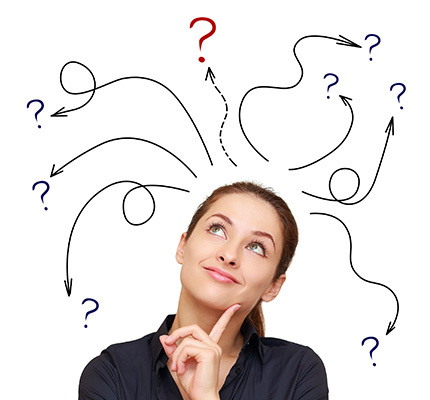 Why Partner with Opal?
When you team up with Opal, we can help you turn financial goals into financial triumphs. Our Opal Way process is designed to help you close the gap between intention and achievement. Through our partnership, you'll get access to the resources you need to help pursue a winning financial plan.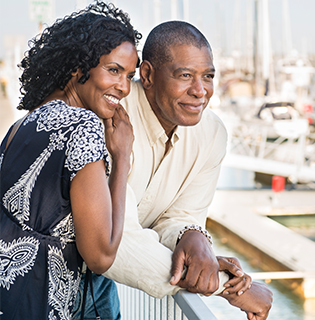 Why choose us
We help you save time, build wealth, and gain peace of mind
Kickstart Your Success
Don't let financial uncertainty control your life. By re-assessing your financial situation and re-evaluating your financial goals, you can start to establish the most effective way forward for you and your family.
Free Guide
Your Ultimate 2023 Financial Planning Checklist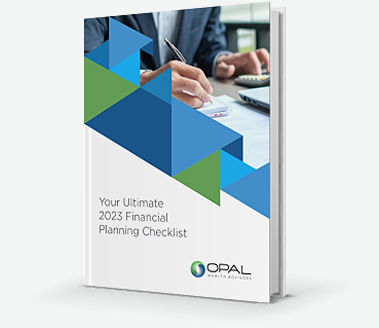 Additional Services
The Opal Way is highly personalized and constantly evolving to meet your individual lifestyle needs. On top of that, we also provide additional resources for pre-retirees, women, and entrepreneurs. Think of it as our "OPAL+" program.
Connect with an Advisor
A brief conversation can make all the difference. Let's talk about you—what are your financial goals and needs? Connecting with an advisor has never been easier.
Featured In