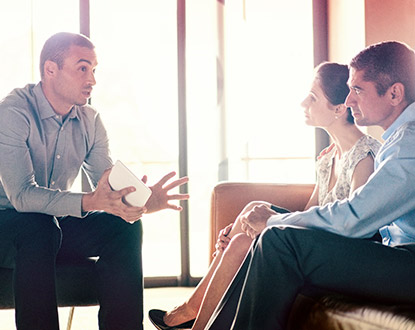 The top 5 reasons to work with Opal are:
You save time because we simplify complexity and handle your financial plan details.
You can feel confident because we continually analyze and monitor your progress.
You can stay focused on your goals knowing we'll support you every step of the way.
You can grow your wealth with expert guidance to adjust to changes quickly.
You come first because we are a fiduciary serving only your best interests.