Investment Process
Customized for You
With Opal Wealth Advisors, it's not just about where the markets are going. It's also about knowing where you are going in life. The same formula can't be applied to every situation, because each client is unique. For one-size-fits-all solutions, there are plenty of robo-advisors. We offer you something different.
Your Opal solution is purpose built to suit you. When you have the amount of money you need to live the life you want, you're wealthy. We devise a comprehensive, customized strategy based on careful analysis of your desired outcomes and the investment options that will best achieve them. Our goal is to make sure they keep working to fund your dreams—for your life and your legacy.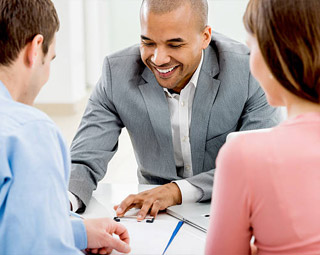 Performing a Situational Analysis
Your investment strategy is based on your vision of the good life.
As an Opal client, you benefit from our expert ability to align your investments with your goals. We start by evaluating your situation, including your risk tolerance and investment timelines. In this analysis phase, we employ fintech tools that provide finely tuned data. We combine those insights with an equally rigorous analysis of asset classes. Looking beyond stocks and bonds, we examine a full range of investment opportunities.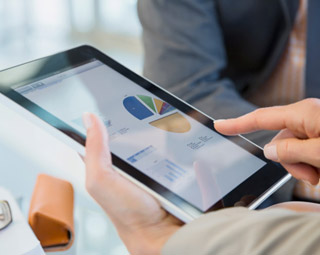 Determining Your Optimal Allocation
Appropriate asset allocation gets your money working for you.
By combining our detailed understanding of your purpose and goals with our investment analysis, we recommend what we believe to be the most beneficial portfolio for you. Investing fads don't sway us and we don't experiment with your money. Instead, our individualized asset allocation strategies are solidly designed to keep your money working actively for generations. Everything we do supports your continued success, as outlined by you.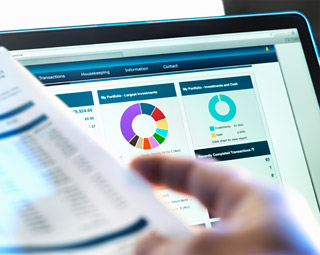 Maintaining Focused Oversight
Our steady, stable approach buffers you when markets are volatile.
Needs change over time and our forward-thinking advocacy includes continual monitoring and adjustment, so you can be prepared for opportunities and challenges. This doesn't mean making changes every time the market fluctuates, or automatically tying returns to external benchmarks. It means supplying you with advanced reporting and keeping you on target with a steady hand. Achieving your goals is our measure of success.
*Please Note: Limitations. Different types of investments involve varying degrees of risk. Therefore, it should not be assumed that future performance of any specific investment or investment strategy (including the investments and/or investment strategies recommended and/or undertaken by OWA) or any planning or consulting services, will be profitable, equal any historical performance level(s), or prove successful.