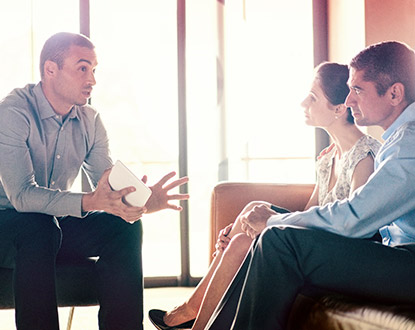 Live a life of financial freedom, joy and abundance.
If there's one thing we truly believe at Opal Wealth Advisors, it's that each of us deserves to live a life of our own choosing. To do that, you need a plan and you need resources.
That's where we come in. We help you clarify your life goals and build a personal roadmap for accomplishing them. Then we get busy developing your wealth resources.
Your wealth is a means of achieving what matters most to you. Our investment strategies support your aspirations and keep working actively for generations.