Opal Essence Process
Partners in Purpose
If you choose Opal Wealth Advisors, you'll be empowered to discover what you really want out of life—and build a roadmap for achieving it. Other financial planning systems may help you gain financial independence, meaning you no longer have to work. But Opal is known for helping clients like you achieve true financial freedom—which means fully enjoying a life of purpose, as defined by you.
Supporting you on this journey is the primary focus of our transformational three-step process.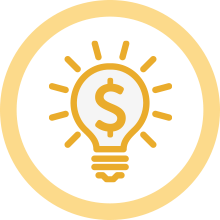 Cultivate the Right Money Habits
Improved financial practices keep your goals on track.
Developing effective behaviors to support your financial goals is one of the things we'll work on together. Instilling basic practices like paying yourself first is just the beginning of our uniquely effective process. We also help you build knowledge about exactly what works for you and what doesn't, so you end up with just the right set of money habits.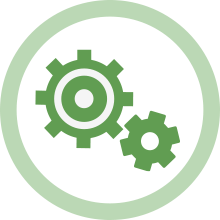 Establish a Mindset of Success
Replace wealth inhibitions with empowering principles.
Experiences you had in childhood can actually block you from fulfilling your dreams today. Hidden beliefs often drive our decisions, and we aren't even aware of them. But here's the good news—you can discover how to retrain your money beliefs to support your financial success. Limiting ideas can be transformed into drivers of accomplishment.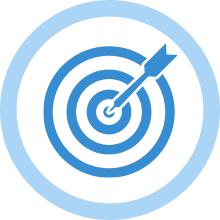 Succeed at Making Your Mark
Success is not what you have—it's who you are.
The goal of creating wealth is not primarily about having lots of money, it's about having the freedom to grow into the best person you can be. After working with you to identify the "why" that ignites your passion and inspires you to act, we help you use the power of that purpose to achieve your highest aspirations for yourself, your family, and your legacy.